(some links German only)
Intiñahui - In the Eye of the Sun
@ animate Cologne Art & Animation Festival

Special appearance (installation)
Klaus Schrefler (Austria) - Intiñahui - In the Eye of the Sun, 2009

http://caaf.newmediafest.org/

Kansk International Video Festival, 17-25 August 2012; 
Budapest International Shortfilm Festival 5-9 September 2012; 
Fine Art Film festival Szolnok / Hungary 11-14 October 2012; 
ExTeresa Arte Actual Mexico City 18 & 19 October 2012
Intiñahui - In the Eye of the Sun
@ IFFTAC 2012 Bhopal International Festival Of Films On Tribal Art & Culture

Im Auge der Sonne - Hochkulturen aus Südamerika
Zeit: 21.06.2012 19:00
Ort: Palais Kottulinsky, Beethovenstraße 9, alumni-Raum EG und Panta-Rhei Wiese vor dem Hauptgebäude der Karl-Franzens-Universität Graz




Arnold Hanslmeier: Die Sonne & kosmische Katastrophen
Leiter des Instituts für Physik an der Uni Graz, Astrophysiker, Präsident der internationalen Sonnenforscher (JOSO)

Hannes Weinelt: Die heilige Geographie der Sonnen- und Mondkulturen und deren Kalender
Leiter des steirischen Feuerwehrmuseums, Historiker und Philosoph

Klaus Schrefler: Panta Rhei - der ewige Fluss - Querverbindungen von Südamerika zur Uni Graz, vom Film zur Skulptur
Künstler, Biologe, Lehrbeauftragter an der Universität Graz

intersphere - official selection at
"asifa austria - international animation day - best austrian animation 2011"
Klaus Schrefler

& Martin Schemitsch

Oct 2011 - Details

Film Screening at Portobello Film Festival, London, UK
Sept., 3rd, Portobello Film Festival, Unit 11 Acava, 54 Blechynden Street London W10 6RJ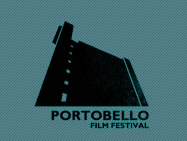 panta rhei - Sculpture at Karl-Franzens-University Graz
Opening:
June 21st 2011, 2.00 pm in front of the mainentrance to the University of Graz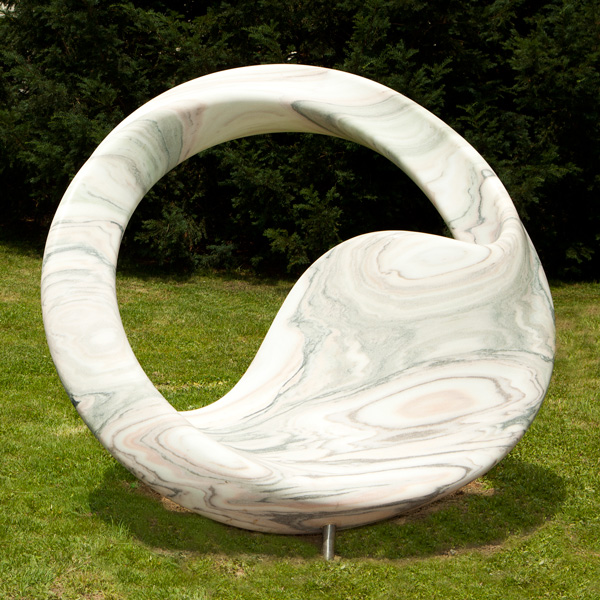 intersphere - Soundtrack and re-edit
Martin Schemitsch re-edits intersphere (by Klaus Schrefler & Martin Schemitsch) with a theremin soundtrack
June 2011 - Details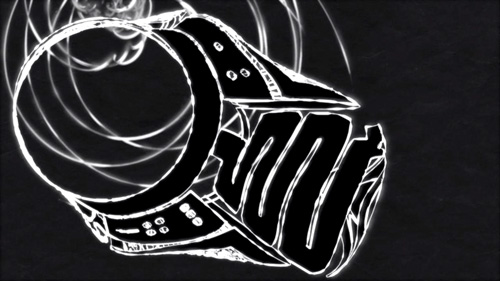 Film Installation at Roundtable at the Austrian Embassy, Canberra, Australia
Feb. 11th 2011, Roundtable of Austrian Foreign Ministry and WKO Austria in Cooperation with the European Australian Business Council, bilateral visit of Austrian Foreign Minister Dr. Michael Spindelegger and relevant members of the Australian Commerce, Canberra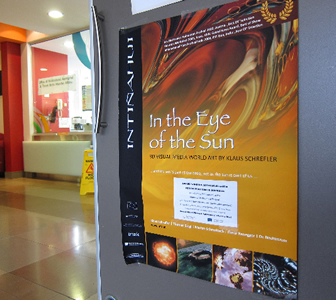 Film Screenings, National Mulitcultural Festival, Canberra, Australia
Feb. 11th-13th 2011, Multicultural Festival, Canberra

Film Screening, Rythmetic Festival International du Film d'Animation Expérimental
Jan. 20th-23rd 2011, Cinema "Le Festival", Begles, France


Film Screening, The Canton Palace Theatre International Film Festival
Oct. 7t.-10th 2010, Canton Palace Theatre, Ohio, USA
...one of only 12 Eberson Atmospheric Theatres left in the country!
The festival seeks to provide a forum for screening innovative independent films of all genres and formats.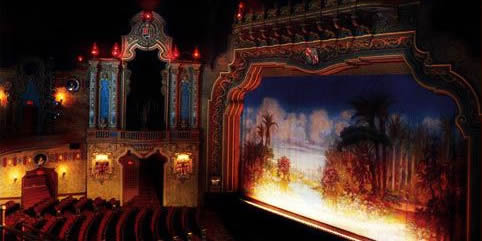 Film Screenings, Austrian Embassy Algier, Algeria
4.-6. Okt. 2010; Screenings at three evenings in Algier,Austrian Embassy, Algeria
What critics say El Watan - Artikel in der Zeitung
Oct 7th 2010 - Algerian TV "Bonjour Algérie", Canal Algérie.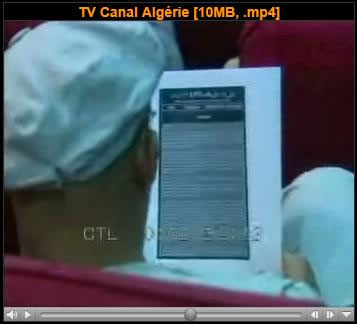 Sonnenfels - Sculpture for public space
Klaus Schrefler works in his studio to finish a marble sculpture, which formally is closely related to the Inti-Project (Material: Sölker Marmor)

Film Award, The Accolade, Award of Merit, Experimental Film
The Accolade verleiht dem Film einen Award of Merit in der Sparte Experimentalfilm, 2010, USA

Ars Electronica Animation Festival 2010, Linz, Austria
Ars Electronica; Sep. 2nd-7th 2010, Tabakfabrik, Bau 1, OG4

INTIÑAHUI - Im Auge der Sonne / In the Eye of the Sun
...will be part of "a compilation of selected entries that illustrate the state of the art of visual design
and the latest trends in the field as well as the industry, both with respect to content and technology.

This 2010 Prix Ars Electronica Animation Festival will showcase a "best of" selection from this year's competition
and a curated program compiled especially for the festival, among others the animation show by Japan Media Arts Festival."

Cinema premiere and DVD-Release Graz, Schubertkino, Graz, Austria
13.11. 2009, 22:00h; Schubertkino; - Details / Photos
Show times: 14.11. 2009-19.11.2009, 22:00h
Interview with Klaus Schrefler on Radio Soundportal by Rita Obergschwandtner

DVD available here
Limited Edition Colour-DVD with Booklet!
Authoring Martin Schemitsch, Menu Concept Klaus Schrefler, Cover-Text Nina Popp, translated byWolfgang Wendlinger,
processed SONY DADC Copy Rath

Sonnenfels - Sculpture project
Realisation of a Marble Sculpture finished soon

Find Inti on facebook